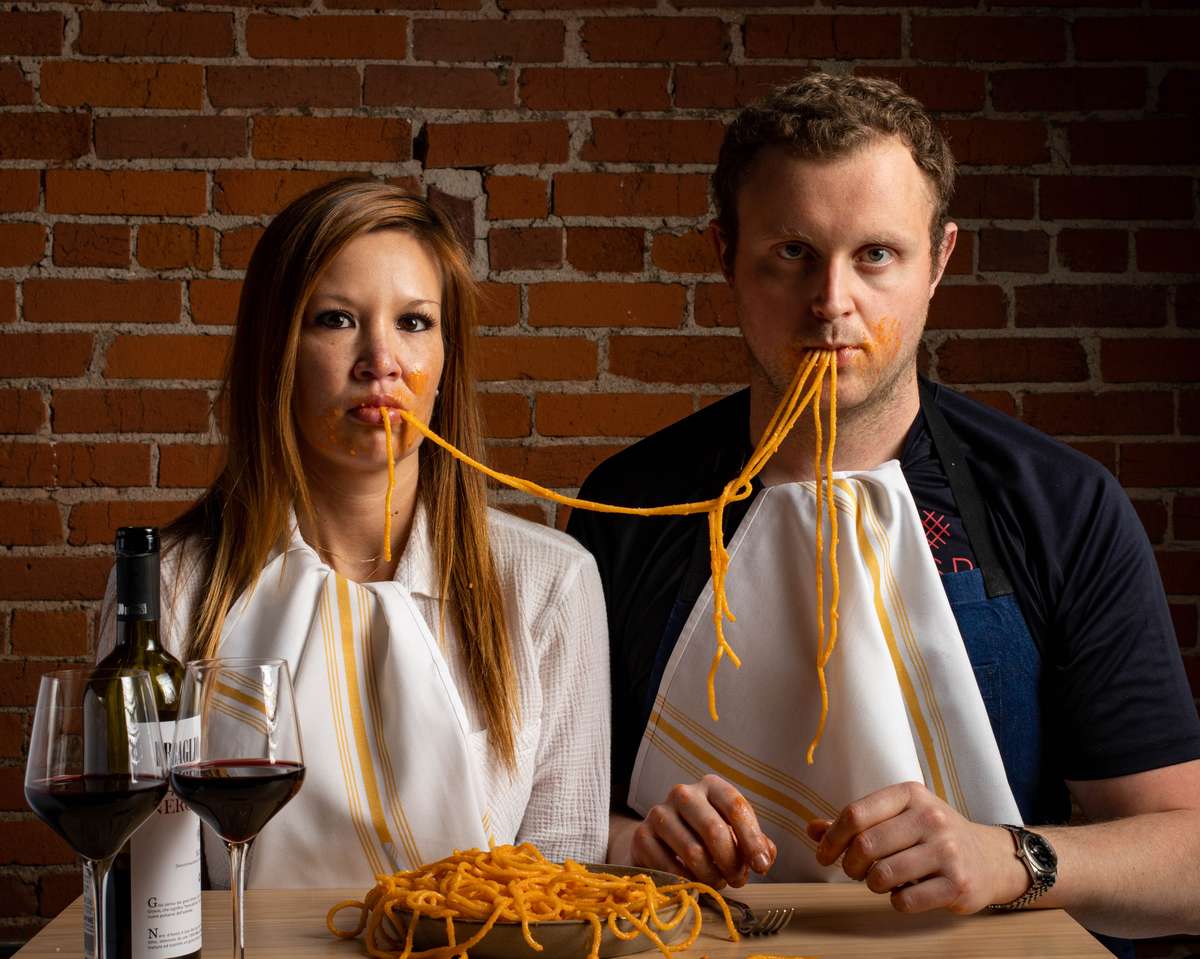 About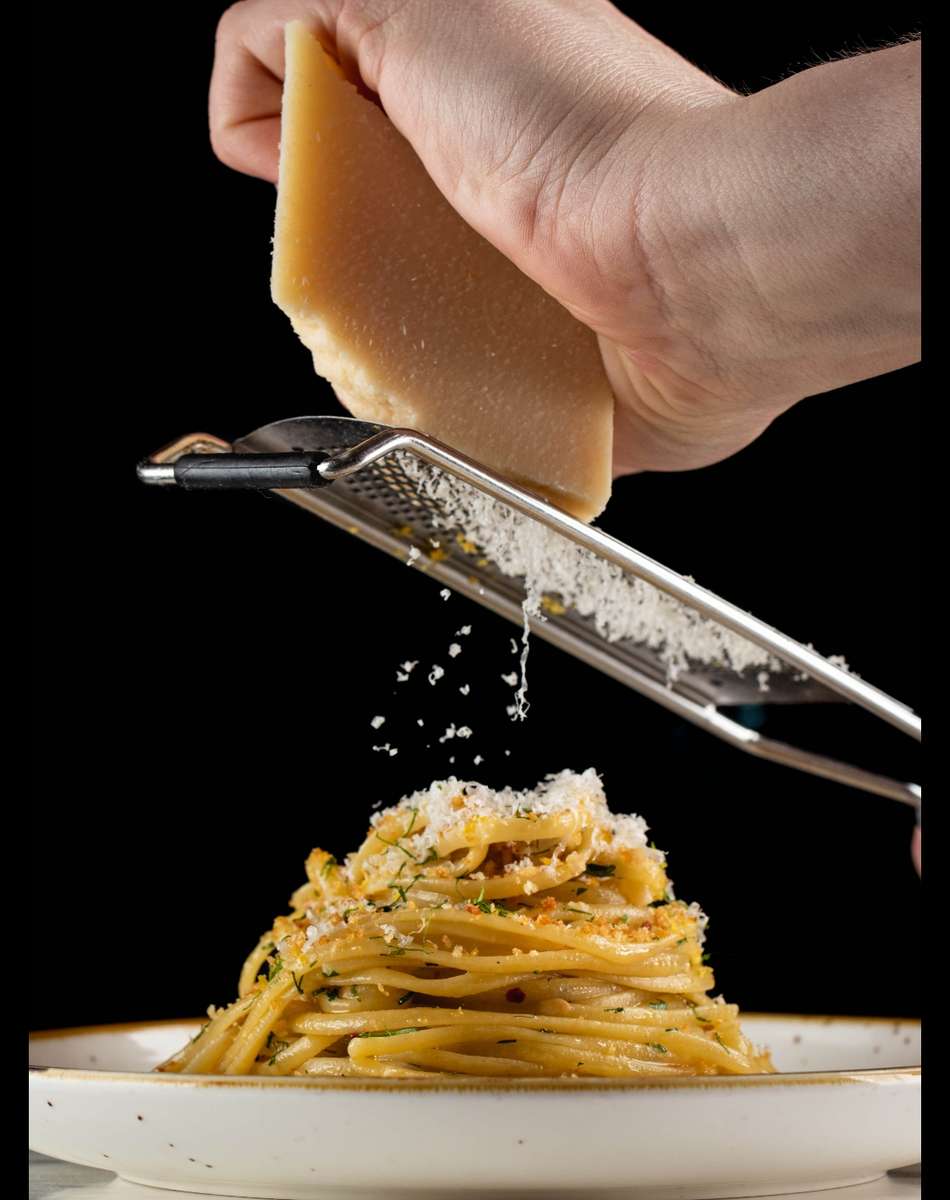 Once upon a time, long ago, in a land far far away, there was a fat little boy who got sick with mononucleosis and was bedridden for weeks. The year was 2003. The faraway land was Los Angeles. Fat little Jackson (fat big young Jackson?) was exhausted and bored out of his mind after weeks in bed. While flipping through TV channels, he landed on a cooking show in which a small blonde woman was stuffing herbed cream cheese inside of salmon.

"Huh," he thought, "this is interesting." Cooking before that moment had been Easy Mac or PB&Js. Now though, Jackson was enamored with gourmet cooking. Enchanted. Engrossed. Enthralled, even. After that formative afternoon watching Sarah Moulton, there was no turning back. Jackson knew that from then on, he would live and breathe restaurants.

The moment Jackson recovered, he "cooked" a six-course meal for neighbors around the block, including herbed cream cheese-stuffed salmon wrapped in phyllo dough. His enthusiasm was high, but critics felt the execution left much to be desired. Furthermore, Jackson's poor mother had to go to the store at least a dozen times before Jackson "remembered" all of the ingredients for that fateful dinner. While not perfect, this meal gave Jackson the confidence to pursue his dream of making great food for others. Some might say he got a little too much confidence..

Years later, Melissa Saka enters the scene. A veteran manager, she cut her teeth in the big corporate restaurant scene — Cheesecake Factory, CPK, and Hillstone. After much haranguing (and a non-zero amount of pleading), Jackson was able to convince Melissa to join him in opening what he assured her would be a "massive, best-in-class, sexy, lit, masterpiece of a restaurant."

"Our names will be in shining lights!" Jackson told her. "Lines out the door! Drake on the waitlist! It will all be ours!" Thankfully, despite Jackson's truly astounding amount of BS, Melissa stuck with him.

But after 11 months of grinding away at fundraising, Jackson had yet to find his golden goose, and only managed to come up with a goose egg. An egg worth exactly $0, which was as fragile as Jackson's shattered dreams.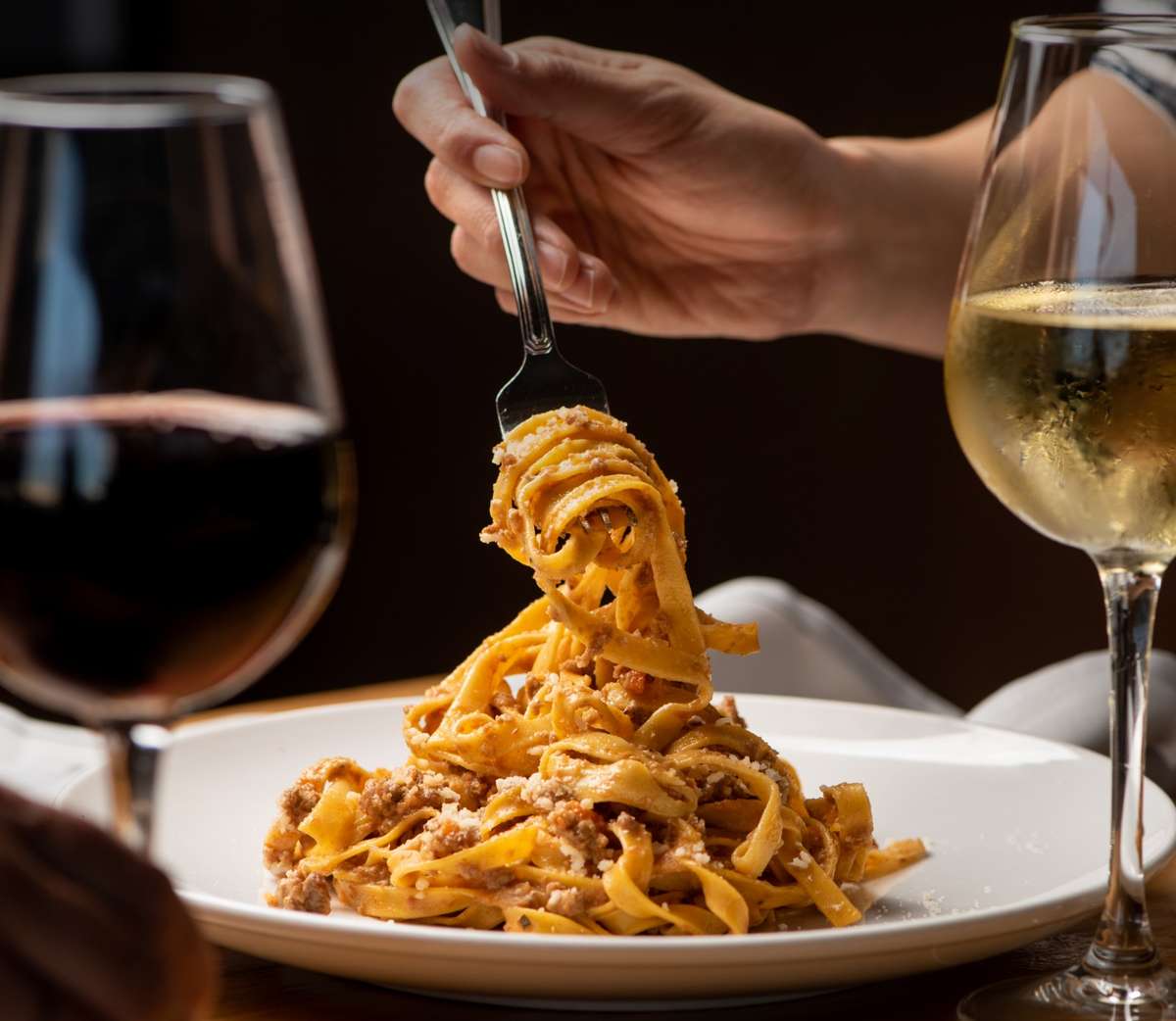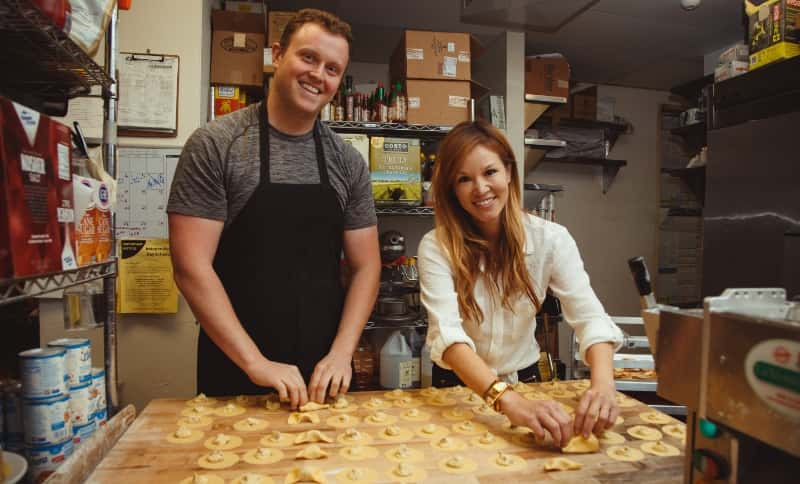 But hope persisted! In 2018, some kind, generous, and attractive individuals decided to give Jackson and Melissa a shot. A few thousand dollars and a lot of work later, Jame Enoteca was born. Buried in the corner of a tiny strip mall and clocking in at a whopping 990 square feet, the restaurant opened to booming success. Success by Jackson's standards, anyway, which amounted to $329.50 in sales during the first day (if you count the money they made from Jackson's mother's order). Drake never made it to the grand opening. The invitation must have gotten lost in the mail.
But from humble beginnings, success is borne from hard work and dedication. Jame Enoteca persisted, and its success allowed Jackson and Melissa to open a second restaurant, Ospi. That tiny strip mall restaurant grew and morphed into something that was about so much more than Jackson and Melissa, which is exactly how they wanted it. With plans for further expansion in the works, the pair created a brand that would encompass all of their hospitality ventures and give their restaurants a place to socialize so they don't get lonely. Thus Memento Mori Hospitality was born.