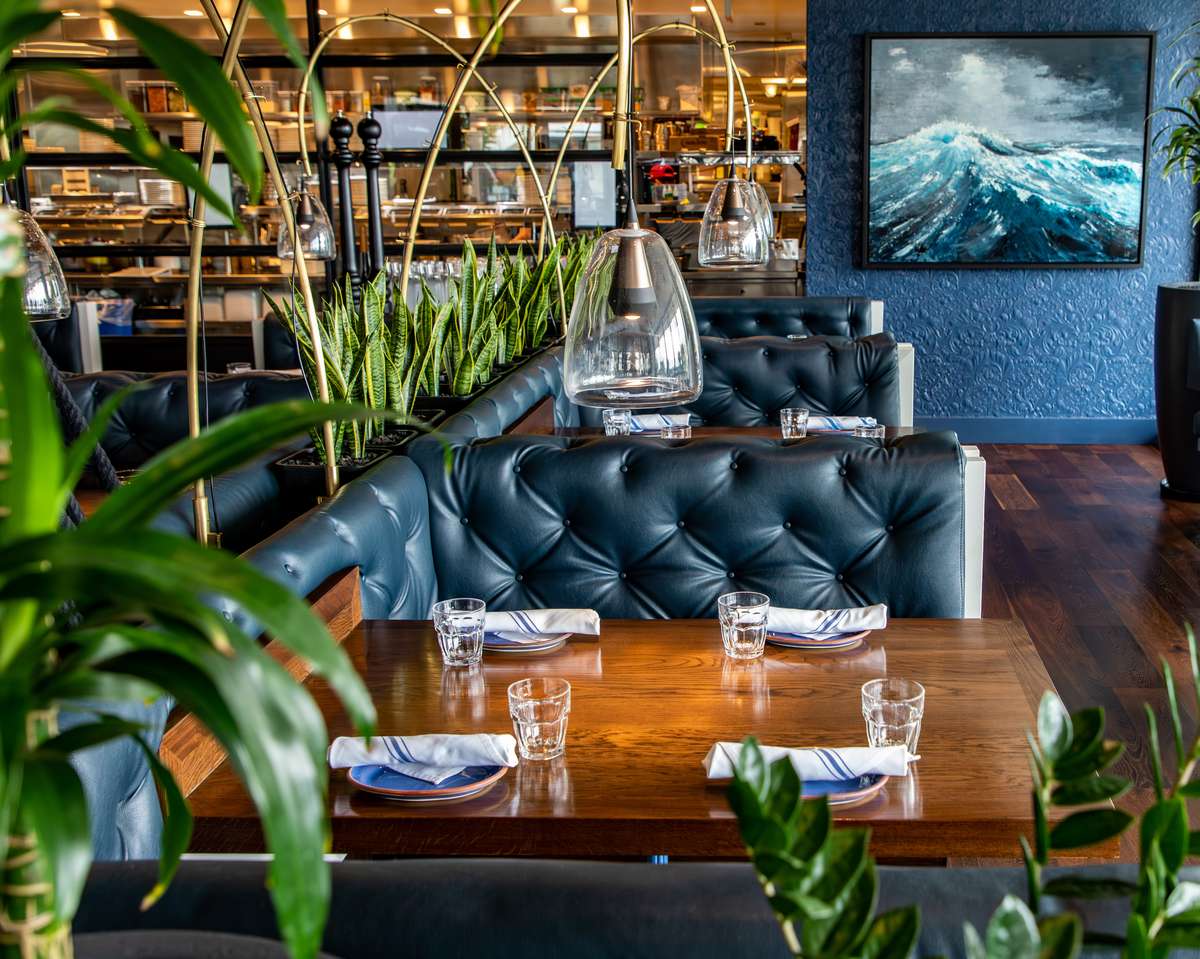 Hand-crafted Italian Cuisine and Next-level Dining Experiences.
Jame
Italian comfort food in the heart of El Segundo.
OSPI
Southern Italian cuisine with Southern California influence, steps from the iconic Venice Beach.
Jemma di Mare
An Italian seafood concept in Brentwood, recently opened in May 2023. Features craft cocktails, handmade pasta, and fresh local seafood.
Jemma Hollywood
Coming soon to Hollywood, CA in Fall 2023